One of South Jersey's Best Plumbing Service Companies.
Reliable, quick, precise service
No job too big or too complicated
No job too small
All jobs welcome
Schedule Service
COMPLETE SEWER & DRAIN SERVICES
We service all types of drains and issues: unclogging, snaking, video pipe inspection and high pressure jetting. Call us today for service.
REPAIR & REPLACEMENT
We are fully equipped to dig, repair and replace underground sewer and water services.
We Are A Full Service Plumbing Contractor
Just call one plumber for everything.
Dormann's Custom Plumbing goes beyond what most plumbers are known for. We assist in complete bathroom remodeling. We provide water treatment and water care, full plumbing drain maintenance, cleaning (snaking) high pressure drain jetting and video drain inspection.
We will complete the smallest, simplest repairs to the most complicated problems. Our customers have been relying on Dormanns Plumbing since 1991 for top notch plumbing advice and service.
Water Treatment Services
Every homeowner should be 100% satisfied with his or her drinking water quality. Let us help you with your water treatment service needs.
Water Heater Services
Let us help you maintain this critical fixture of your home, creating comfort for showers, baths, washing dishes and much more.
Other Services We Offer
Our service and experience goes beyond just water treatment and water heater services.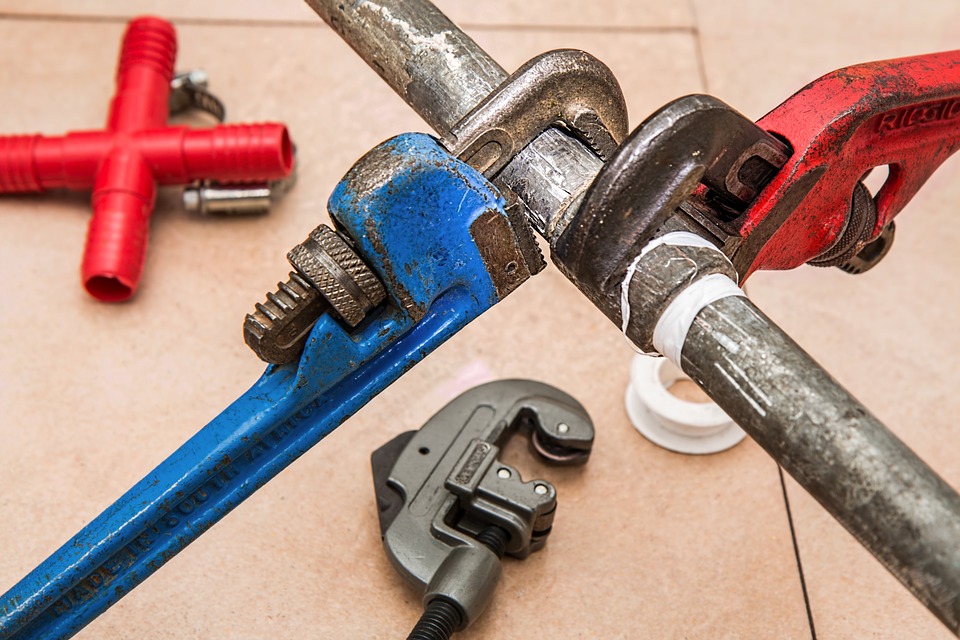 SEWER & PIPE REPAIR
Unclogging, snaking, high pressure water jetting, or replacing of drains and pipes.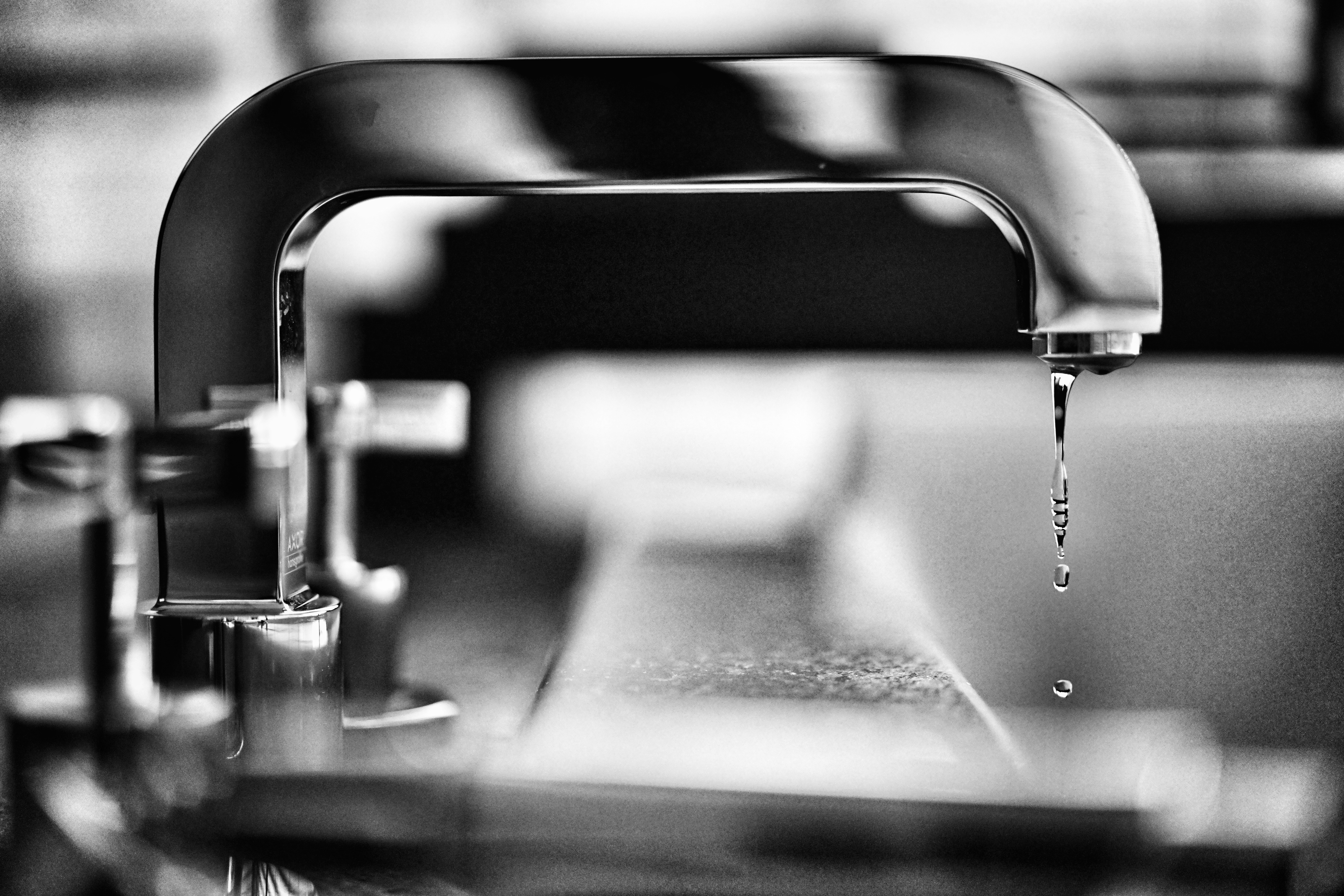 FAUCET & LEAK REPAIRS OR INSTALLATIONS
Repair and replacement for dripping or leaking faucets, showers, toilets, pipes or drains.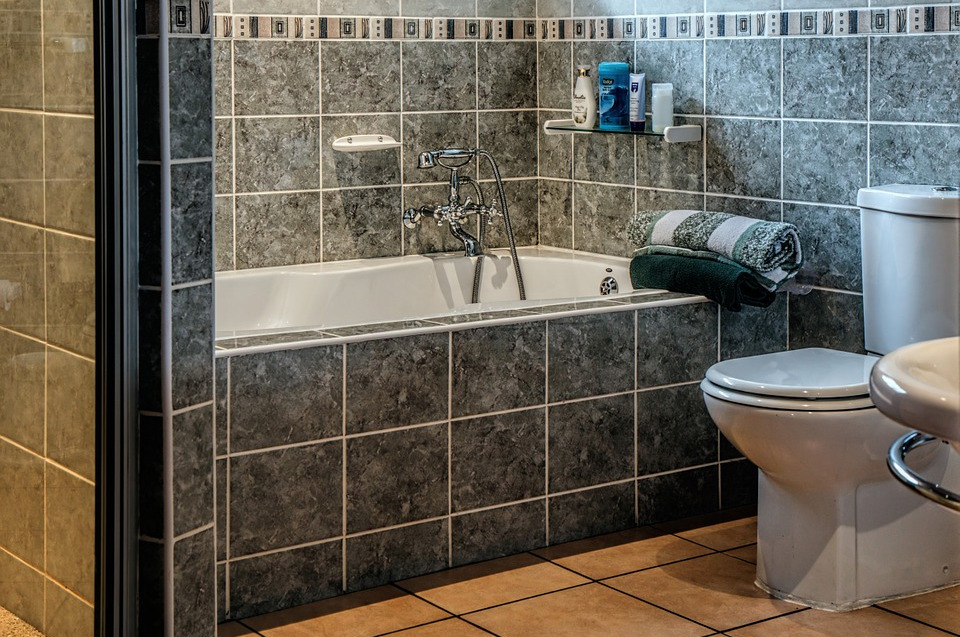 REMODELING SERVICES
Installing a new bath or kitchen fixtures? Hire us for remodeling plumbing services.
We can also work with your contractor of choice.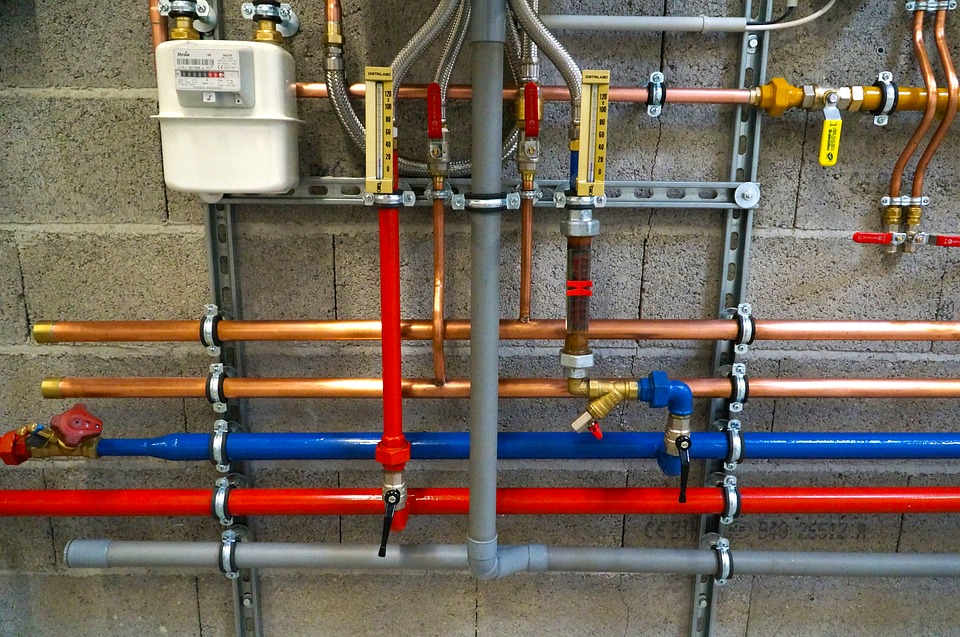 COMPLEX JOBS
Hire us for the jobs other plumbers run from.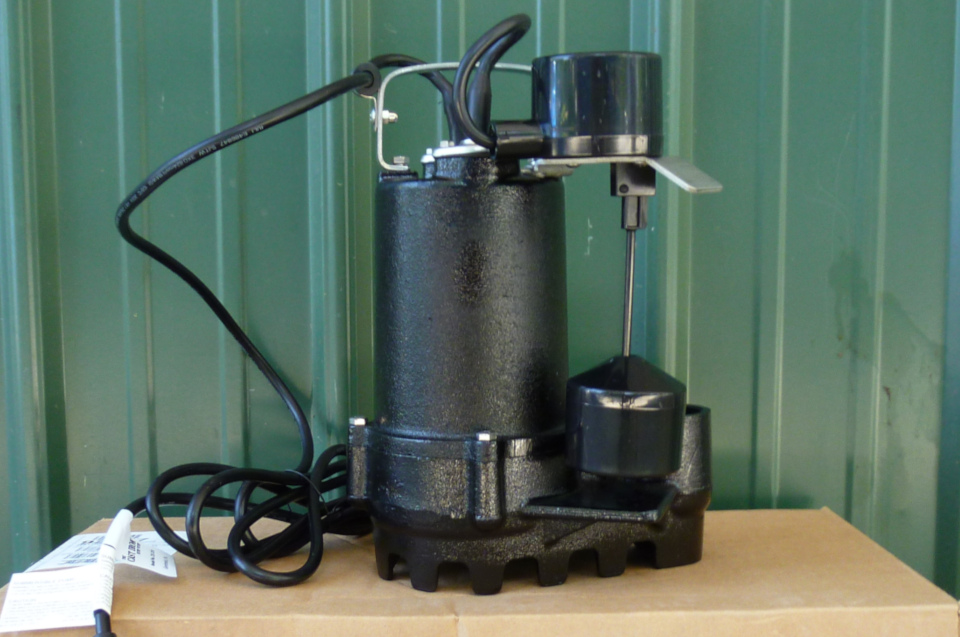 SUMP PUMPS
We repair, replace and install sump pumps, battery back ups and water driven pumps.
We install wifi water detection to monitor pump failure.
What Our Happy Customers Say: